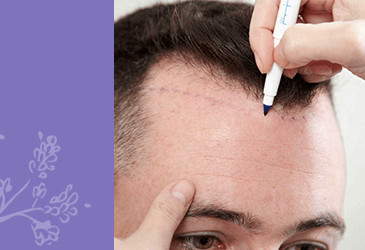 No matter the texture, the color or the style, everyone wants their hair perfect, right? And for that we can go to any extent any like using hair dryers and straighteners, using hard shampoos and everything.
Read More
What people say about usOur Happy Clients
Dr Hital Patel is expert in all skin & cosmetic related treatment with modern technology. Professional counselling and his hands on approach in subject makes him best in the field of innovative cosmetic practice.